Welcome
I AM ON VACATION UNTIL WED 11/17/2021.
Hello I am Bernadette Forrester, welcome to my Website! If you're looking for a professional massage therapist, you've come to the right place.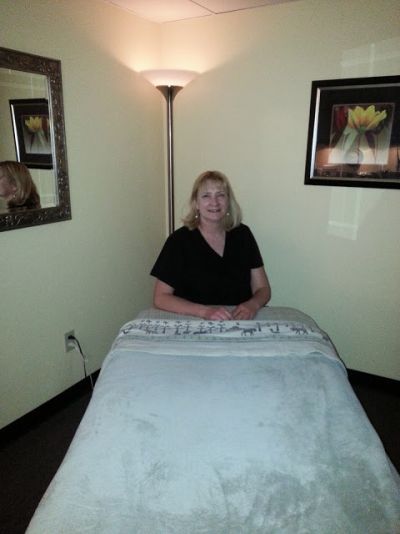 Whether seeking relief from a painful medical condition, dealing with the stresses of daily life or simply wanting to maintain a high level of health, more and more Americans are turning to therapeutic massage.
Therapeutic massage involves the manipulation of the soft-tissue structures of the body to prevent and alleviate pain, discomfort, muscle spasms and stress to promote health and wellness. The American Massage Therapy Association defines massage therapy as a profession in which the practitioner applies manual techniques, and adjunct therapies with the intention of positively affecting the health and well-being of the client.
Massage not only feels good, but research shows that it also reduces the heart rate, lowers blood pressure, increases blood circulation and lymph flow, as well as relax muscles. It will help improve range-of-motion, and increases endorphins, the body's natural painkillers. Therapeutic massage may enhance medical treatment and help you feel less anxious and stressed. Those that experience regular massage therapy have lowered stress levels, and experience relief from aches and pains. It is also a wonderful way to help you relax.
I am trained in a variety of modalities, and you can click on the "Services & Rates" page to learn more about the various techniques I use in my work.
Please feel free to click on the "Contact Me" page if you have any questions about me or about my services, however please call 847 370-2382 to make an appointment.
Thanks for visiting, and have a great day.

I am located at Medical Arts Building, 363 N Main St, Lower Level, Wauconda, Illinois 60084. My Phone number is 847 370-2382